Illegal waste found in County Londonderry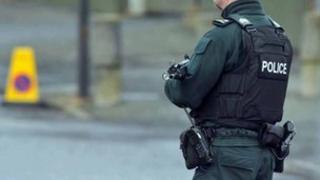 The Department of the Environment has uncovered illegal waste after two searches were carried out in County Londonderry.
Searches were carried out by the Northern Ireland Environment Agency's (NIEA) and the police.
The searches, which are part of Operation Toothfish, also involved buildings.
An NIEA spokesperson said: "Waste crime is a scourge and must be robustly tackled."
He added: "Today's successful find is part of a wider Northern Ireland ongoing operation."