Alexander McKee disappearance: body found during searches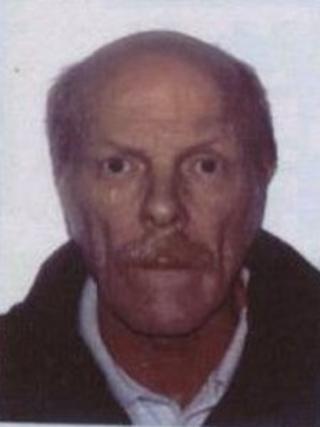 The body of a man who had gone missing in County Londonderry has been found by members of his family, exactly a week after he disappeared.
The family have identified the body as that of 56-year-old Alexander McKee, who was from Limavady.
He was last seen alive at the Causeway Hospital in Coleraine on 23 December.
His body was found in an industrial estate close to Newbridge Road in Coleraine. Police said his death is not thought to be suspicious at this stage.
His family and friends have been involved in searches for him in the Coleraine area since Christmas Eve.
Mr McKee had been receiving treatment at the hospital for breathing difficulties.
Earlier on Sunday, police held a press conference in Coleraine, attended by his family.
They also staged a reconstruction of Mr McKee's last known movements.
Up to 40 police officers were deployed to help with the search.