Man dies after falling from moving police van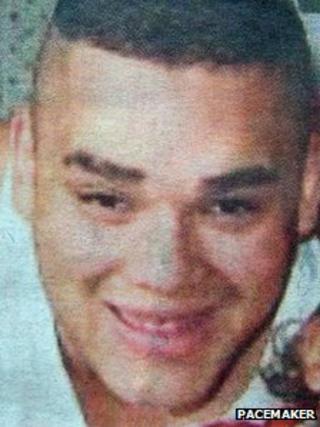 A 21-year-old man who fell from the back of a moving police van in Maghera, County Londonderry, has died.
Paul Somerville, 21, from Maghera, was in police custody when the incident happened.
He sustained critical head injuries in the fall which happpened on Church Road at about 13:30 GMT on Friday.
The Police Ombudsman's Office has launched an investigation into the circumstances of the incident and have asked for witnesses to contact them.