Londonderry man accused of breaching bail by feeding dog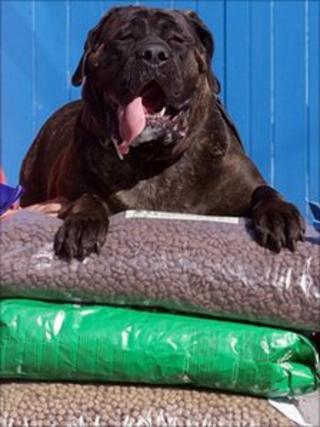 A man in Londonderry appeared in court accused of breaching his bail by going into his back garden to feed his dog.
John Patrick Johnston, 31, was arrested by police at his Carnhill home on Thursday after they were alerted by an electronic tag on his leg.
Londonderry Magistrates' Court was told the defendant had moved out of range of the tag's monitoring base.
District Judge Barney McElhom said he would take no action for "a technical breach by a man feeding his pet dog".
Johnston was on bail in connection with an alleged public order offence committed earlier in August this year.