Break-in occurs at Bishop of Derry's home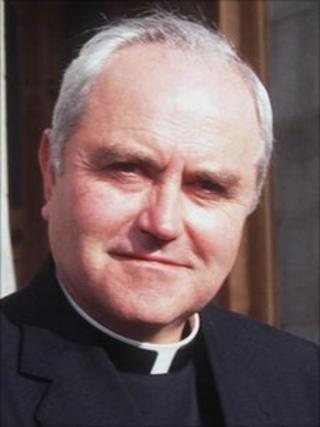 The Bishop of Derry Dr Seamus Hegarty has been burgled.
The burglary occured early on Friday, at his house on the Buncrana Road in Londonderry.
The bishop was home at the time and discovered the break-in some time later.
A number of items are believed to have been taken. Dr Hegarty has been Bishop of Derry since 1994.