Ulster Canal to benefit from cross-border fund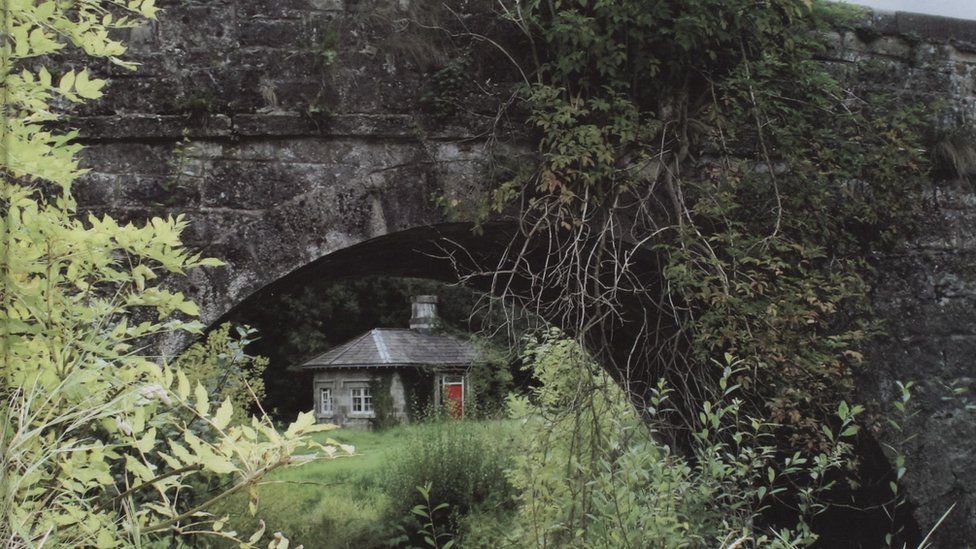 The Irish government has approved over €70m (£60m) for cross-border initiatives including the continued restoration of the Ulster Canal.
The money is being allocated to the Shared Island Fund.
It follows a €50m allocation from the Irish government to the fund in 2021.
Taoiseach (Irish prime minister) Micheál Martin said the funding "will bring communities, north and south, together to work on shared strategic priorities".
Five all-island initiatives are receiving money, including €15m (£13m) for an electric vehicle charging infrastructure scheme, €7.4m (£6.4m) for arts investment projects and €40m (£34.5m) contribution for the delivery of Phase 3 of the Ulster Canal restoration.
The canal project will bring the restored canal south of the border from County Fermanagh and extend it further to the west from Clones in County Monaghan.
It will include new road bridges, a marina and restored heritage architecture.
Three of the four sub-sections of this phase are now ready to be progressed:
Castle Saunderson in County Cavan to Gortnacarrow in County Fermanagh
Gortnacarrow to the border
New canal navigation between the border at Derrynure in County Cavan and the border at Clonfad in County Monaghan.
The Ulster Canal runs through counties Armagh, Fermanagh and Tyrone in Northern Ireland, and County Monaghan in the Republic of Ireland.
The last boat sailed on the waterway in 1931.
This electric car charging project will deliver charge points in sports clubs and centres on an all-island basis.
Up to 90 rapid EV charging points are to be delivered in sports locations on both sides of the border.
"Working through all-island partnerships, we will deliver tangible benefits and provide new opportunities for people from all communities and traditions on this island," Mr Martin said.
"The government is deeply committed to this agenda to see us build, in practical and positive ways, a more connected, sustainable and prosperous island for all."