Barry's Amusements in Portrush sold and closed, owners confirm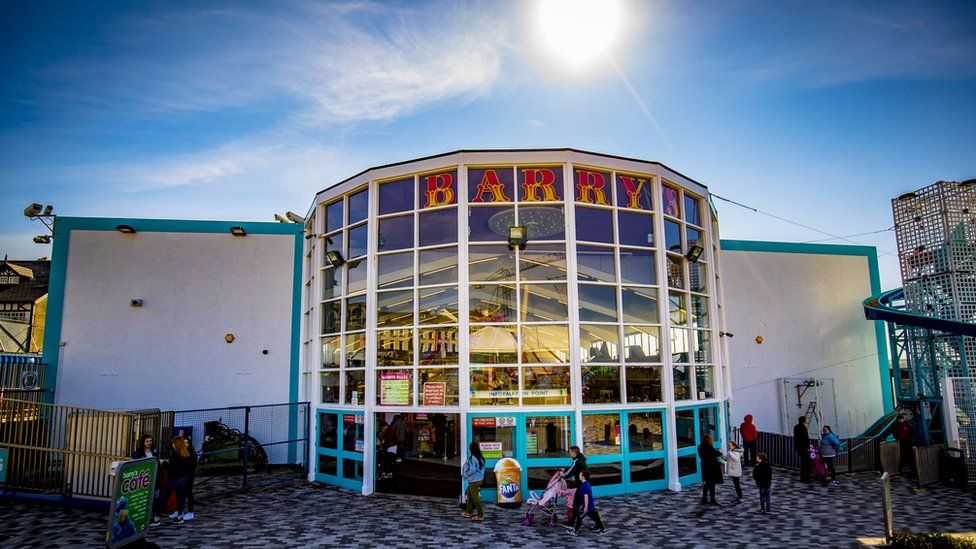 Barry's Amusements in Portrush has been sold and the business will now close, the owners have confirmed.
The Trufelli family, who have owned the venue on the north coast since it opened in 1926, thanked their "loyal" employees.
In August, the BBC reported the site had been sold to property developer Michael Herbert.
It was being marketed as a development opportunity so is highly likely to be used for housing.
The attraction in the seaside town has been a popular site for Northern Ireland holidaymakers for generations.
The Trufelli family also thanked staff for"their patience and understanding during the sale process, and for the key role they played in making Barry's such a special place for the generations of people who visited".
"As a family, we understand what a special place Barry's held in many peoples' hearts for almost a century," they said.
"We hope you cherish your memories as much as we do."
Mr Herbert is one of Northern Ireland's richest people.
He and his wife Lesley have significant interests in house building and commercial property.