Cregagh: Man in hospital after 'vicious knife attack'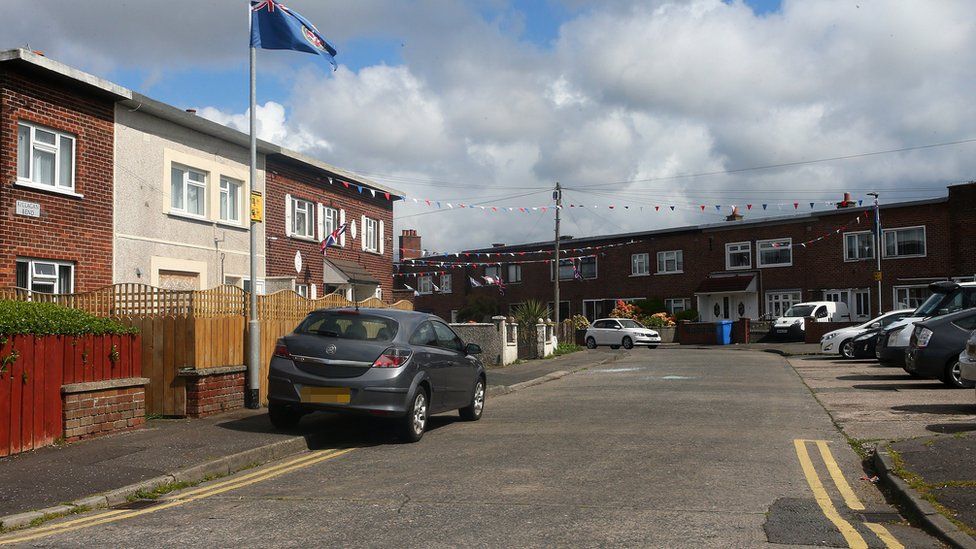 A man has been wounded in what police have described as a "particularly vicious" knife attack in east Belfast.
The attack happened shortly after 23:00 BST on Monday near the Cregagh Road.
Police said the victim, who is in his 40s, was chased by a group of men from Killagan Bend towards Greenway.
He was then attacked and suffered a number of knife wounds to his back and head. He was taken to hospital where his condition has been described as stable.
Police have appealed for witnesses.