Covid-19: NI councils facing cash crisis, auditor warns
By Enda McClafferty
BBC News NI Political Correspondent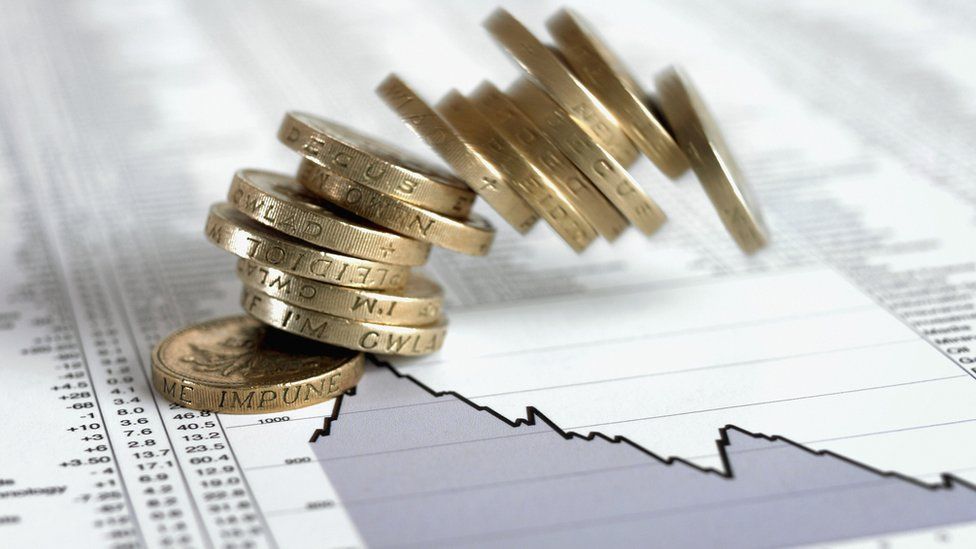 Councils across Northern Ireland are facing a cash crisis and may struggle to deliver services next year, the local government auditor has warned.
Pamela McCreedy said that even before the Covid-19 pandemic struck, NI's 11 councils were spending a combined total of £106m more than they were taking in.
That imbalance has been the trend for the past five years.
She fears the drop in revenue due to the pandemic will have a major affect on services in the next 12 months.
'Reduce costs and be more efficient'
Ms McCreedy's 2018/19 report found councils were heavily reliant on income from district rates and fees generated by council facilities.
Both of these will have reduced significantly during the pandemic.
As a result, she concluded that councils will need to reduce costs in the future and be more efficient with services.
She also suggested councils may have to use their financial reserves in the short term to deliver services.
One council has seen a massive drop in its back-up funds.
Causeway Coast and Glens Council's general fund has dropped from £6.6m to £3.8m while the reserves for the majority of other councils has increased during the same period.
"Resources were already stretched going into this pandemic and whilst the full scale and impact is unknown at this stage it is likely to be significant," said Ms McCreedy.
"Already we know expenditure has exceeded income in each of the past five years and notably since 2017, this may not be sustainable in the longer term as the impact of Covid-19 continues to be felt," she added.
The auditors report also highlights an increase in council borrowing and capital expenditure and warns that councils will need to carefully consider future plans and commitments.
Ms McCreedy is also concerned about the high levels of public money being spent on agency staff and urged councils to address the problem.