Fraudsters scam two NI businesses out of £350,000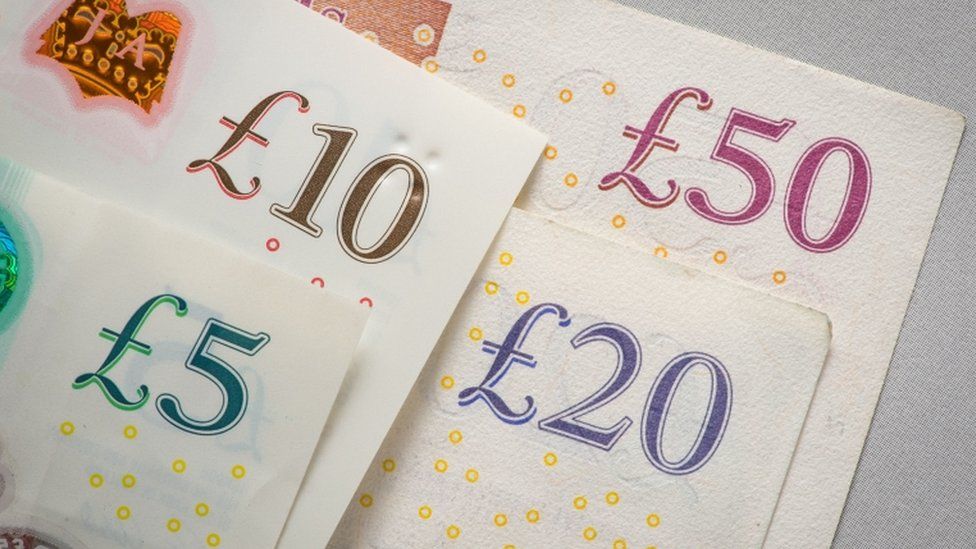 Two NI businesses have fallen victim to a scam in which £350,000 was transferred to bogus bank accounts after an email hack, the PSNI has said.
The businesses, both based in the mid-Ulster area, reported the scams to police on Wednesday.
One firm paid over £330,000 to a bogus account, while the other made a payment of £20,000.
Det Insp Paul Robinson called on businesses across NI to be on their guard.
"This is sadly further evidence that fraudsters are relentless in their pursuit of other people's money and will stop at nothing in an attempt to dupe people," he said.
"Scams can be so convincing it is easy to be duped, which is why it's more important than ever that everyone exercises caution."
Police described the scam used to con the businesses as mandate fraud.
This is a scam in which fraudsters are able to divert planned payments into criminals' accounts, leaving the genuine recipient unpaid.
The PSNI said the mid-Ulster firms reported having their email accounts hacked prior to the payments being made.
Det Insp Robinson said enquiries are ongoing and efforts are being made to have the money refunded.
"I can't stress enough to never ever give out any personal or financial information to an unverified source via email or over the phone.
"If a supplier suggests they have changed an account number please ensure you are 100% sure this is the case. Don't take an email as proof."
He added: "Unfortunately, two businesses, both acting in good faith, have lost significant amounts of money at the hands of unscrupulous fraudsters," he said.