Coalisland: Man charged after crossbow attack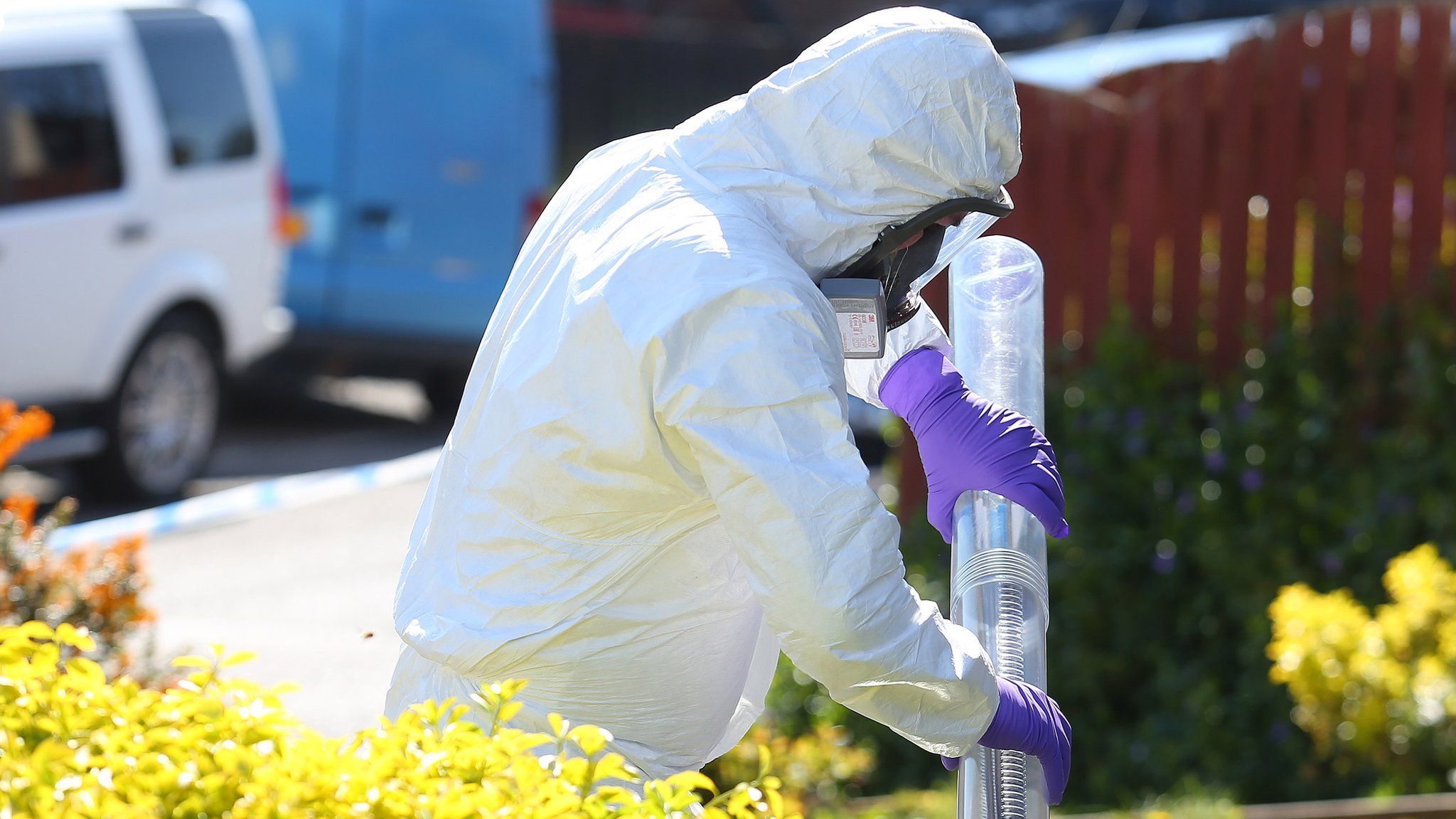 A man has been charged with a number of offences including grievous bodily harm with intent after a man was shot with a crossbow bolt.
The 29-year-old will appear at Strabane Magistrates' Court via video link on Thursday.
Police were called to an incident in Maplebrook Hill in Coalisland in the early hours of Wednesday.
Windows of a house were smashed and a 34-year-old man was discovered on the street with an injury to his back.
He was arrested on suspicion of criminal damage and possession of an offensive weapon and was then taken to hospital.
Army bomb experts were later called to the scene after police said they had discovered a suspicious object.
The object was made safe and it has now been removed for examination.
The 29-year-old has also been charged with possession of a firearm in suspicious circumstances, possession of ammunition in suspicious circumstances and possession of an offensive weapon with intent to commit an indictable offence.