Stormont finance packages keeps NI in 'austerity trap', says Murphy
Northern Ireland will be kept in an "austerity trap" unless the government's financial package is increased, the Stormont finance minister has said.
Conor Murphy claimed the £1bn on offer does nothing to fix problems with health and education.
He earlier described the package as an "act of bad faith".
NI Secretary Julian Smith has rejected criticism of the financial package to underpin the deal to restore Stormont.
Mr Murphy said the government has "stepped back from its financial commitment" and that it "isn't acceptable".
"It wouldn't be acceptable if Sinn Féin, the DUP or any of the other parties said: 'We've made a political agreement - we're not going to do that, so you'll just have to get on with it anyway'," he said.
"[The deal] does nothing to allow us to transform public services, it really keeps us in the austerity trap that we've been in for nine years.
'Executive parties united on this'
"There is an obligation on [the government] to live up to an agreement they made.
"The executive parties are united on this, they want to see this delivered."
Julian Smith said it was the "biggest injection of new money in Northern Ireland in well over a decade".
The Westminster government is to give the NI Executive an extra £1bn to support the agreement.
A further £1bn will be added to Stormont's budget as an automatic result of spending plans for the entire UK.
It is part of the New Decade New Approach deal to restore Northern Ireland devolution.
Speaking in the House of Commons on Thursday, Mr Smith warned the Northern Ireland parties about the "stringent conditions attached" to the financial package and called for a transformation of how spending is controlled.
On Wednesday, Mr Murphy said the financial package "makes our [NI executive] job much more difficult".
"The bottom line is with this proposed package, our public services face a shortfall of at least £1bn next year alone," he said.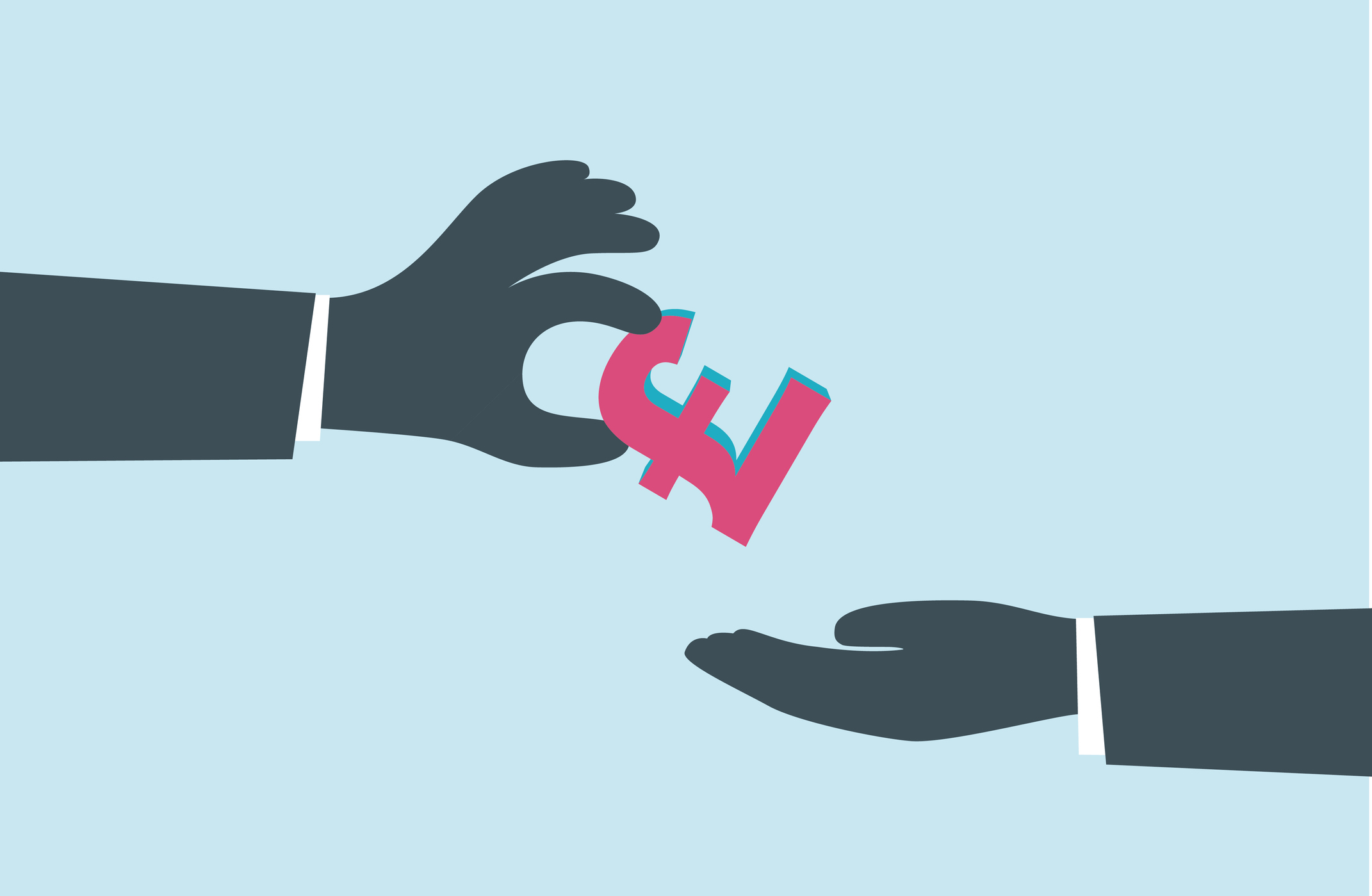 GETTY
Money from Westminster
The government's financial package includes:
£1bnNI share of UK spending plans

£550mto Stormont's budget, including £200m to settle nurses' pay
£60mringfenced to deliver a Londonderry medical school

£50mover two years to support low-emission public transport

£245mto support transformation of public services

£140mto address Northern Ireland's "unique circumstances"
Source: Northern Ireland Office
Mr Smith expressed disappointment that politicians in Northern Ireland had already ruled out introducing water charges and other rates increases.
"Northern Ireland taxpayers deserve to know that their money is being used efficiently and effectively," he said.
The NI secretary of state faced criticism from opposition parties and NI MPs about the level of funding promised.
Let's remember MLAs have been off work 3yrs at a cost of £15m+ in salaries. There will be a new deal for NI as it leaves the EU. There is also a UK budget in spring. £2bn is biggest ever NI talks settlement & it addresses a number of key issues. Let's get on with it...

— Julian Smith MP (@JulianSmithUK) January 15, 2020
The honeymoon period after the New Decade, New Approach deal is definitely over now.
In fact, it has passed quicker than any of us might have expected.
Conor Murphy doesn't like the fact that the Northern Ireland Office has put any of the figures out there because I think he would have hoped, as would some of the other ministers in the new Executive, that this would all still be subject to negotiations.
Instead, Julian Smith published the financial package, saying it's a £2bn package and that it's a brilliant one.
Others say, hang on, £1bn of that will be coming anyway and there's only £1bn attached to this particular deal.
That is not what the local politicians wanted.
If you are reading this page on the BBC News app, you will need to visit the mobile version of the BBC website to submit your question on this topic.
The NI secretary of state faced criticism from opposition parties and NI MPs about the level of funding promised.
SDLP leader Colum Eastwood said there was a gap between the commitments made by both governments and the financial package which needed to be addressed.
He also called for assurances over the funding for a medical school in Londonderry and to increase student numbers to create a "full size" university in the city.
The DUP's Jeffrey Donaldson also sought assurances that the outstanding money from his party's confidence and supply deal with the conservatives would be made available to the NI executive.
In response to concerns about the level of funding being provided, Mr Smith described the financial package as a "good start" and said the government would look positively at other challenges in future budgets.
He added that Northern Ireland already receives 20% more funding than any other part of the UK.
Mr Smith called on the executive ministers to set out their priorities on how best to spend the money now on offer.