Pensioner tied to chair leg during burglary at his home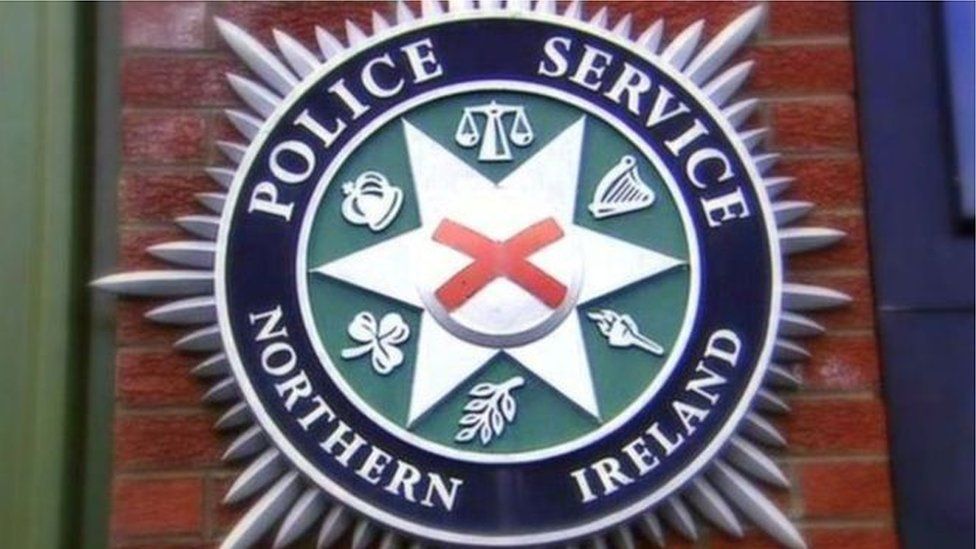 A pensioner has been tied to a chair leg at his home and threatened with hedge trimmers by two burglars.
The man, aged in his 70s, was confronted at his home in the Hillsborough Old Road area of Lisburn at around 17:30 GMT on Friday.
As he opened the front door, he was bundled into the house by two men and kicked and placed on a chair before being pushed off it.
One of his legs was then tied to the chair leg with a cable tie.
One of the burglars stayed beside the pensioner while the other searched the house.
Det Const Maxwell described the attack as "invasive and sickening".
"The pair threatened to injure the man with hedge trimmers and a pair of serrated cutters," he said.
He added: "They then made off from the property with a sum of cash, the victim's watch and his car, a grey Toyota RAV 4."
"The older man managed to free himself and raised the alarm at a neighbour's house at around 18:10 GMT."
Det Const Maxwell added: "Although he was not physically hurt in the incident, he was left badly shaken by what happened."
Police have appealed for anyone with information to contact officers.