Threatin 'fake fanbase' band cancels Belfast gig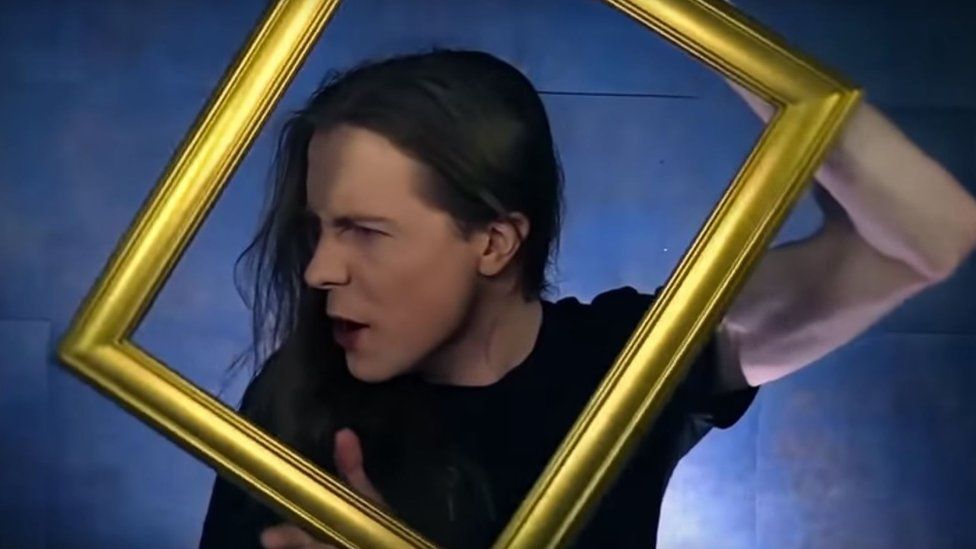 A Belfast concert featuring a Los Angeles band accused of faking its fanbase has been axed at the last minute.
Jered Threatin is the singer and sole full-time member of rock band Threatin.
Promotional material for the planned Sunday gig at the Empire says "his memorable songs quickly captured the attention of fans worldwide".
It reported that tiny numbers turned up to gigs in a number of venues in England, despite claims by the band's promoter that dozens of tickets had been pre-sold.
On Sunday afternoon, the Empire tweeted that Threatin had cancelled his Belfast show.
It is not known how many tickets have been sold.
Jered Threatin has cancelled his appearance at the Belfast Empire tonight. Stay tuned for further information.

— Belfast Empire (@belfastEmpire) November 11, 2018
NME quoted The Underworld in Camden, London, who posted on Threatin's Facebook page: "What happened to the 291 advanced ticket sales your agent said you'd sold? THREE PEOPLE turned up."
It also quoted a member of a supporting band who played with Threatin at the Bristol Exchange.
He said they were told 180 tickets had been sold in advance, but by 20:45 GMT only a handful of people were there.
The concert did eventually go-ahead, with Threatin's performance described as "energetic, despite the empty room" and that "his session musicians were very good".