Warrenpoint couple attacked by intruders during break-in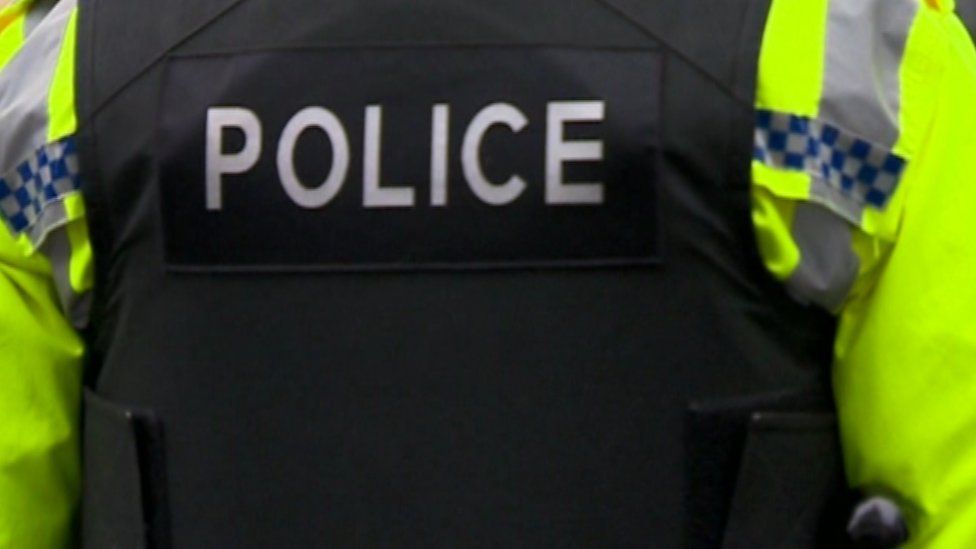 Burglars who assaulted a man and woman in their 70s in their home in Warrenpoint home have been described as the "dregs of society" by police.
Three intruders forced their way into the couple's home at Elmfield Villas at about 20:00 GMT on Friday.
The woman was grabbed and thrown to the ground and her husband grabbed by the throat as the burglars demanded money.
They searched the house and fled with less than £100 in cash, a mobile phone, three white gold rings and a wallet.
In a post on their Facebook page, police said: "This was a horrific attack and this elderly couple endured a frightening and violent violation of their home.
"The individuals who carried out this attack are the dregs of society with nothing to offer and all to take. These people need to face the full rigor of the law."
SDLP MLA Sinéad Bradley said she was "literally sickened by the news".
"We cannot allow thugs like this to get away," she said.
"I am so angry to think of the effect these thugs have on friendly neighbourhoods like Elmfield and my heart goes out to this couple who have suffered such a heinous crime."
The police have appealed for anyone who saw anything suspicious in the Elmfield area or the Upper Dromore Road area of Warrenpoint to contact them.