Elderly man dies after being hit by car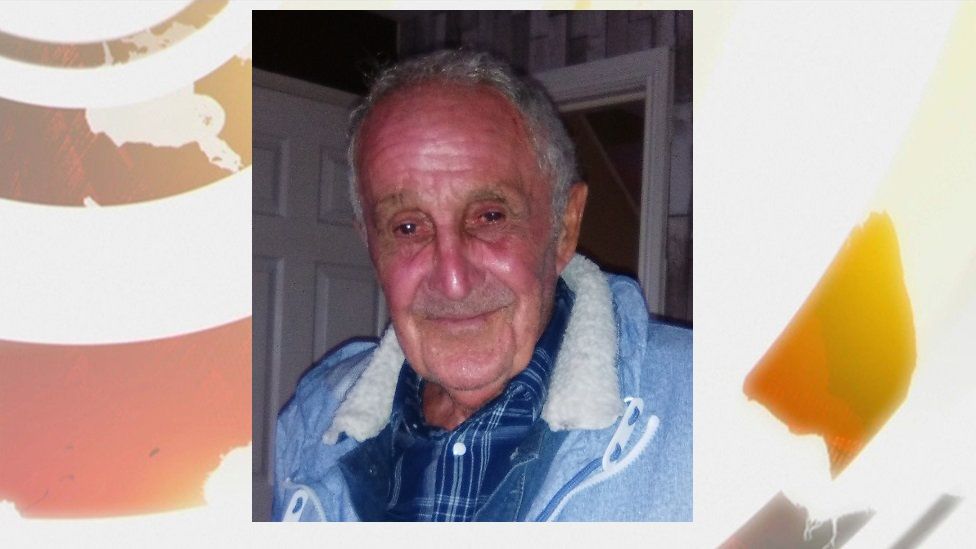 An 81-year-old man has died in hospital after being hit by a car in Dunmurry in October.
George McCaul, from Twinbrook, was with a four-year-old child in a push chair when they were both struck on the Upper Lisburn Road shortly before 16:00 BST on Sunday, 21 October.
He was taken to hospital for treatment but died on Thursday morning.
The police have appealed for witnesses.