Anne O'Neill murder: Son to stand trial over killing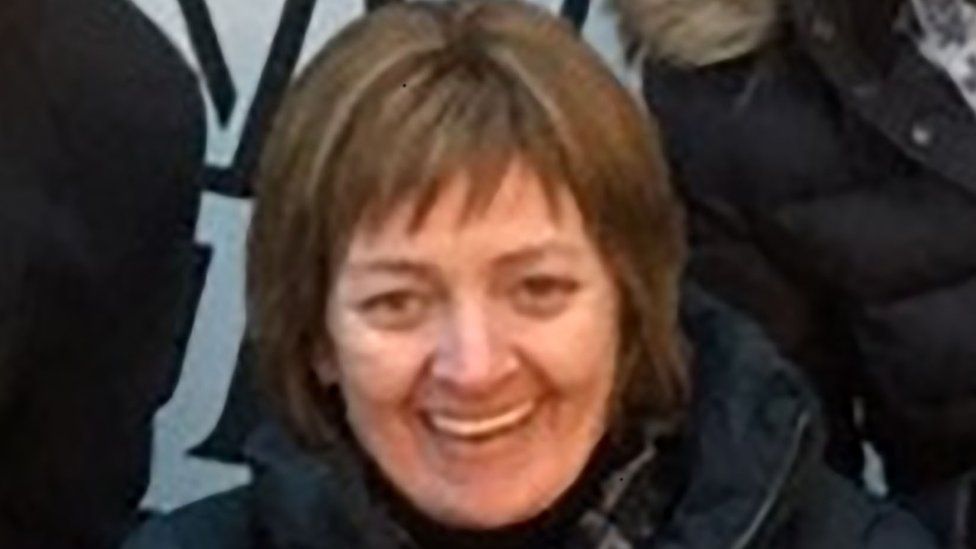 A doctor is to stand trial charged with the murder of his mother in Belfast, a judge has ruled.
Declan Kevin O'Neill, 28, from Malone Avenue, denies murdering his 51-year-old mother Anne O'Neill in October 2017.
The retired nurse was found fatally injured in the back garden of a house on Ardmore Avenue in Finaghy.
Dr O'Neill did not apply for bail and was returned to prison to await trial.
The defendant previously worked as a doctor at a Belfast hospital.
He declined to give evidence or call witnesses as he appeared before Belfast's Magistrates Court for a preliminary hearing on Tuesday,
His defence lawyers did not contest prosecution submissions that he has a case to answer.
The judge granted an application to have him returned for a Crown Court trial on a date to be set.