The Disappeared: Search continues for Columba McVeigh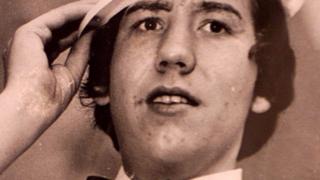 The search for a man murdered and secretly buried by the IRA continues for a second day in County Monaghan.
Columba McVeigh, 19, from Donaghmore, County Tyrone, was kidnapped on 1 November 1975.
He was murdered after allegedly confessing to being a British army agent instructed to infiltrate the IRA.
A senior investigator said the section of Bragan Bog, near Emyvale, being searched is "pretty featureless ground and we can only do our best".
On Monday, his sister Dympna Kerr said the family just wanted his body to rest in "his own grave".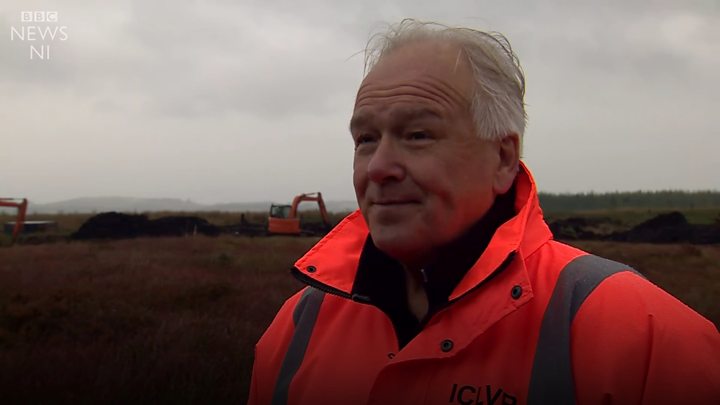 Jon Hill, who works for the Independent Commission for the Location of Victims' Remains (ICLVR), said he believes the information that was provided "has been done in good faith and it's as accurate as it can be".
"Ideally, we're going to find his remains," he added.
"We have the right equipment, we have the right experts."
Mr McVeigh was one of 16 murder victims known as the Disappeared.
This is the fifth search at the bog for the teenager's body.
Four searches, the most recent ending in September 2013, have been carried out there since 1999.
The first was by Irish police and subsequent searches were by the ICLVR.