NI women may not be able to access abortion pills in England
By Emma Vardy
BBC News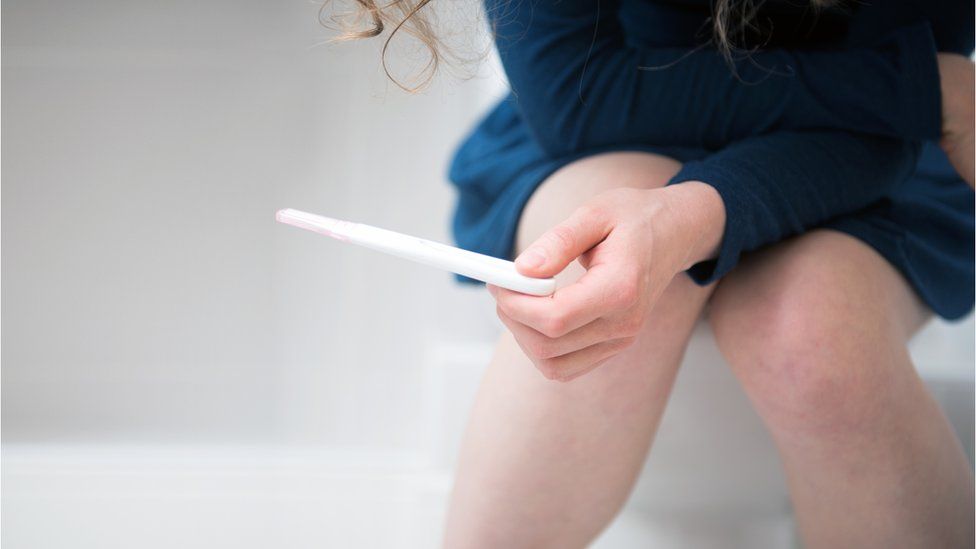 Women from Northern Ireland who travel to Britain to terminate a pregnancy may not be able to access abortion pills.
England is to allow women to take early abortion pills at home, but patients may have to prove residency.
Labour MP Stella Creasy has backed access to the pills for women here.
Speaking in the Commons, she said: "In Scotland there is a residency test for the abortion pill, which if it is copied in England would deny women coming from Northern Ireland this choice of procedure.
"Will she pledge to work with the Department of Health to prevent this happening, or will she now listen to the Supreme Court which said this is a human rights abuse in the first place?
"Let's get on and give our Northern Irish sisters the right to access healthcare and abortion at home, just as our sisters around the rest of the UK have."
The Department for Health only has the power to approve English homes, as a place women can legally take the abortion pill according to Victoria Atkins the Minister for Women and Equalities.
However Ms Atkins said the definition of what 'home' means is yet to be clarified.
"Official are working with the Royal College of Obstetricians and Gynaecologists to determine protocol which will set out criteria for which places should be covered by the term 'home'.
"We will look at how the (early abortion pill) schemes are working in Scotland and Wales and learn from the experience there."
Northern Ireland remains the only part of the UK where abortion is illegal in most circumstances.
Previous attempts to change the law were blocked within the Northern Ireland Assembly.
Ms Atkins said: "We call upon those representatives in Northern Ireland to get their act together and get the Assembly working again so that Northern Ireland people can make their decision."