Police destroy Carrickfergus bomb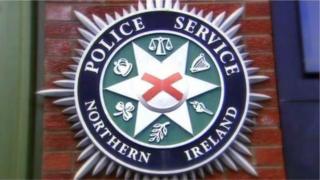 Police are appealing for witnesses after a bomb was found in Carrickfergus.
The device was discovered outside a house in the Marshallstown Road area at approximately 22.30 BST on Saturday.
The resident of the house heard a bang and saw a flash of light outside, initially thinking it was a firework, police said.
The male resident remains unhurt but is said to have been shocked by the incident.
'Reckless attack'
A number of roads were closed after the device was found and some residents were evacuated from their homes.
Chief Inspector Simon Ball explained: "A controlled explosion was carried out on the object which was outside the front door but had not detonated. It was later declared a viable device".
He added: "This was a reckless attack in a residential area."
Mr Ball has called for anyone who has any information to contact police.