'Brexit having negative impact on NI business'
By Julian O'Neill
BBC News NI Business Correspondent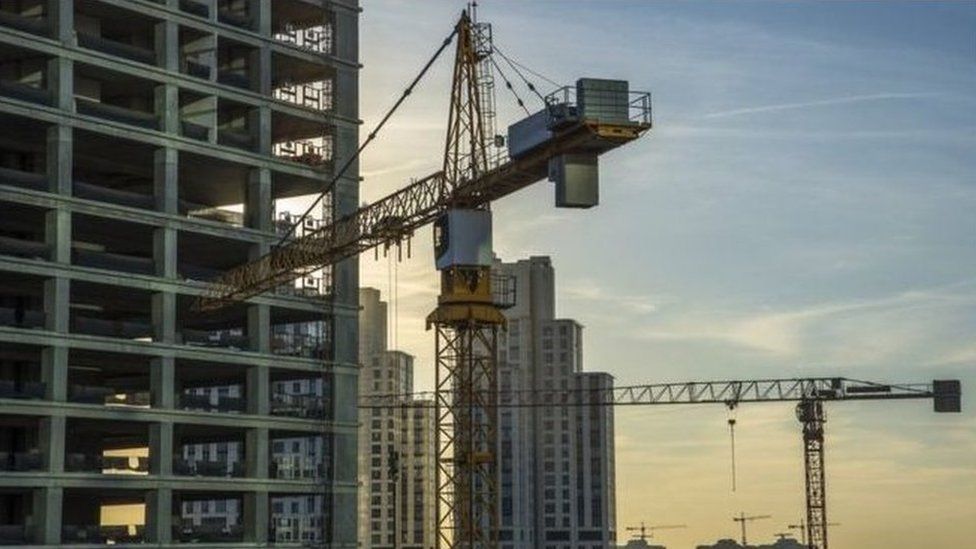 The "negative impact" of Brexit is "accelerating" among Northern Ireland firms, according to a leading business organisation.
The NI Chamber of Commerce surveyed 228 companies and found one in three (32%) believes Brexit is having an adverse effect on business.
It compares to 20% in the immediate aftermath of the referendum in 2016.
The chamber said seven per cent of firms surveyed felt Brexit "has meant a boost to their business."
Businesses also highlighted concern about the collapse of Stormont, though they appear "equally split" on what should happen next.
The chamber said 27% wanted direct rule implemented.
A similar proportion wanted "some form of holding action", and 25% identified restoring devolution as the way to ensure crucial policy and spending decisions are taken.
Chamber Chief Executive Ann McGregor said: "There is no doubt that business confidence would rise if we had an Executive restored immediately to focus on the fundamentals for business.
"The availability of skilled staff remains the biggest issue that businesses face.
"Westminster must set out a clear immigration policy that addresses the skills shortages that are critical to local businesses.
"Failure to do so means that the economic potential of Northern Ireland will continue to be held back."