Unemployment in Northern Ireland close to record low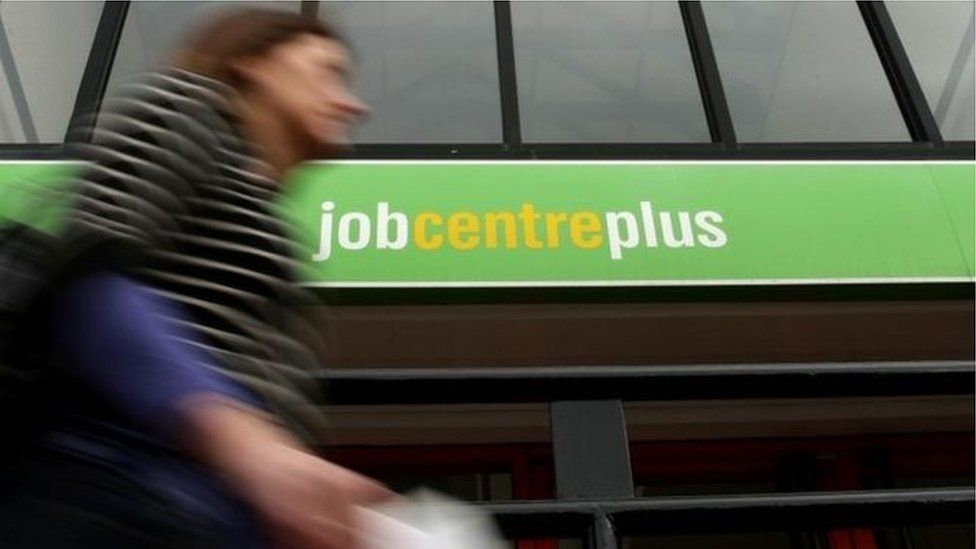 The unemployment rate in Northern Ireland remains close to a record low, according to the latest official figures.
They show that in the period March-May 2018 the rate was 3.5%, the joint fourth lowest on record.
That was unchanged compared to the last quarter, but down from a rate of 5.3% during the same period last year.
The UK unemployment rate was unchanged at 4.2%, the Office for National Statistics said.
However, wage growth slowed to its weakest rate in six months.
BBC News NI business and economics editor John Campbell said: "In the aftermath of the 2008 recession, the unemployment rate in Northern Ireland peaked at 8.2%.
"Northern Ireland continues to have a lower employment rate and a higher rate of economic inactivity than the UK as a whole.
"The employment rate is the percentage of working age adults who are in work; in Northern Ireland the rate is 69.8% compared to a UK rate of 75.7%."
Economic inactivity refers to working-age people who are not working and not seeking or available to work.
The inactivity rate in Northern Ireland stands at 27.5%, compared to a UK rate of 21%.