Boy arrested after man dragged from car in Portadown and assaulted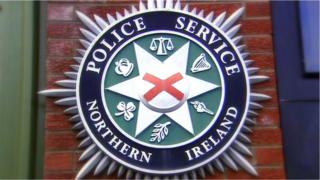 A 15-year-old boy has been arrested after a man was dragged from a car by a gang in Portadown and assaulted.
A woman and a two-month-old baby were in the blue Renault Clio when it stopped at traffic lights in Bridge Street on Sunday afternoon.
The man who was dragged from the car was a passenger. Another man, who was the driver, was also attacked.
Both were treated in hospital for their injuries, which are not believed to be life-threatening.
The woman and baby were not injured.
Police said damage was caused to the Renault Clio's windscreen and bodywork.
The 15-year-old boy has been released on bail, pending further enquiries.