Man charged with terrorism offences after Coalisland find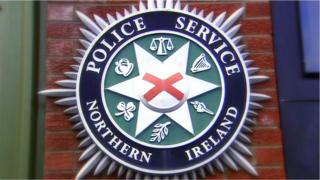 A 34-year-old man has been charged with possessing explosives and possession of articles for use in terrorism.
He has also been charged with possession of a firearm with intent.
The charges relate to the seizure of ammunition and weapons in the Mountjoy Road area of Coalisland, County Tyrone in 2011.
It is believed this seizure was part of the investigation into the murder of PSNI officer Ronan Kerr.
The man is due to appear at Dungannon Magistrates' Court on Wednesday.