Neurology recall patient told she does not have epilepsy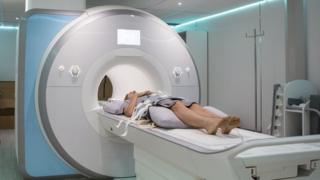 A woman given a completely different diagnosis in a neurology patient recall has said the Belfast Health Trust has failed to contact her in over a month.
The woman was on epilepsy medication for the past 15 years but at her recall appointment last month, she was told she does not have epilepsy.
She said she is desperate for advice.
She is one of more than 3,200 patients being reassessed following a review of patient notes relating to the work of consultant neurologist Dr Michael Watt.
The recall, announced by the Belfast Health Trust last month, was the biggest ever incident of its kind in Northern Ireland.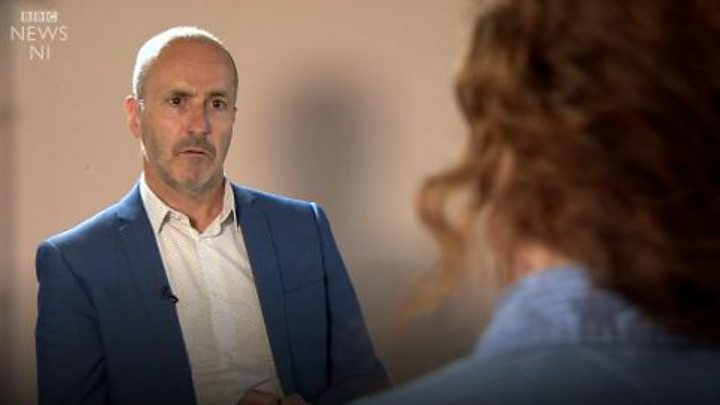 The woman, who was first diagnosed when she was a teenager, told BBC News NI that she wants urgent medical guidance, but no one from the trust has been in touch with her since her appointment over a month ago.
"My life was flipped upside down when I was 19 years of age and I gathered it back up again," she said.
"It's happened again. I was told that apparently I don't have epilepsy.
"Apparently I have non-epileptic seizures brought on by stress and I shouldn't be on the medication that I'm on."
A spokesperson for the Belfast Health Trust told the BBC it is sorry that the patient had this experience.
They said the trust will look into the issues she raised and ensure she is contacted at the earliest opportunity.