Belfast-based IT firm wins £100m contract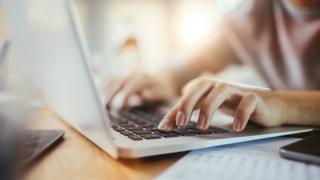 Belfast-based IT firm Novosco has won a £100m contract with one of the UK's largest health trusts.
The company will manage IT infrastructure and support services for Cambridge University Hospitals Trust.
The contract is for the next seven years.
It is the firm's biggest ever contract and adds to its existing portfolio of health sector clients. The company employs over 180 people in Belfast, Dublin and Manchester.
Novosco managing director, Patrick McAliskey, said the trust is regarded as one of the UK's leading lights in healthcare digital transformation.
"We are delighted that they have chosen Novosco to provide these vitally important IT services," he said.