Belfast: Man assaulted with hammers and bats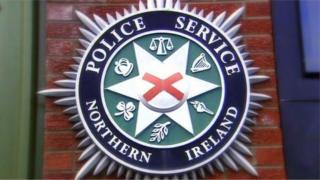 A 23-year-old man has been attacked in a paramilitary-style assault by a group of men armed with hammers, bats and knuckledusters.
The incident happened near the Comber Greenway in Knock, east Belfast.
Police received a report at about 18:30 BST that the man had been assaulted by a group of about six or seven men.
The victim is being in treated in hospital for his injuries, which are not thought to be life-threatening.
The police have appealed for anyone with information to contact them.
Ulster Unionist councillor Jim Rodgers said it was a "shocking incident".
"The Comber Greenway is used by many people to walk dogs, ride bicycles and simply enjoy the peace and quiet," he said.
"It is the last place where one would expect to see a brutal gang attack on a young man."