Supreme court to rule on Northern Ireland abortion law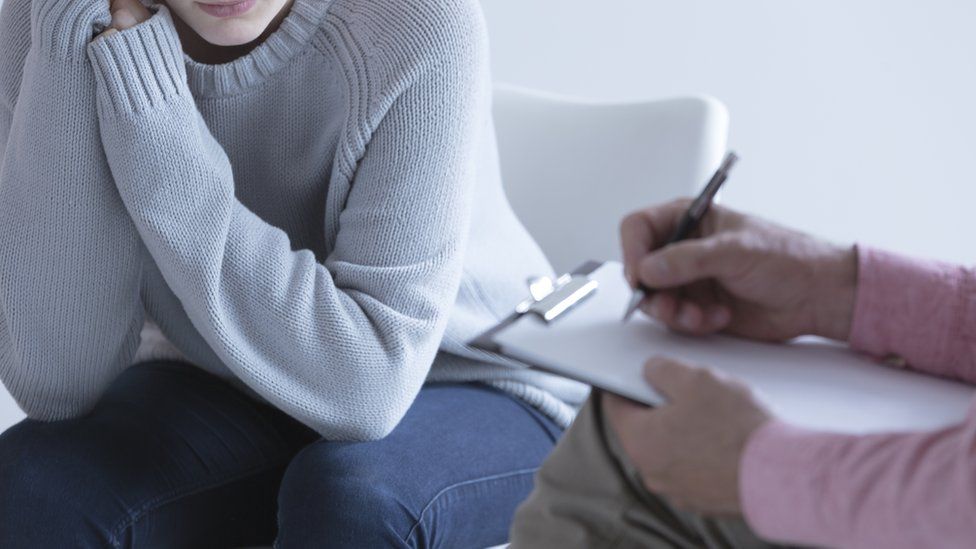 The UK's highest court will announce its decision on Thursday.
Unlike other parts of the UK, the 1967 Abortion Act does not extend to NI.
Currently, a termination is only permitted if a woman's life is at risk or if there is a risk of permanent and serious damage to her mental or physical health.
The challenge was brought by the Northern Ireland Human Rights Commission (NIHRC).
The court will decide whether the current law breaches legislation by banning abortion in cases of rape, incest or fatal foetal abnormality.
A fatal foetal abnormality diagnosis means doctors believe an unborn child has a terminal condition and will die in the womb or shortly after birth.
However, anti-abortion campaigners argue that doctors cannot accurately predict death, saying that terminally-ill babies "can and do defy the odds".
The NIHRC argued that the current law subjects women to "inhuman and degrading" treatment, causing "physical and mental torture," in violation of the European Convention on Human Rights (ECHR).
If the court rules in favour of the NIHRC, responsibility may fall on Westminster to change the law.
Northern Ireland has been without an executive since January 2017, when the governing parties - the Democratic Unionist Party and Sinn Féin - split in a bitter row over a flawed green energy scheme.
Timeline of NI abortion law challenges
Opposition Labour leader Jeremy Corbyn warned DUP leader Arlene Foster that, in the absence of a functioning assembly, "clearly the UK parliament has a responsibility to adhere to human rights standards".
The Prime Minister Theresa May has said Northern Ireland's assembly should deal with the issue, but a ruling against its abortion laws could lead to a "declaration of incompatibility" with UK legislation.
"We recognise there are strongly held views on all sides of the debate in Northern Ireland and that's why our focus is on restoring that democratically accountable devolved government," Mrs May's spokesman said.
"We consider this to be a devolved matter.
The referendum reignited a debate about Northern Ireland's law, with some calling for reform while others, including the biggest party, the DUP, remain opposed to changing the law.