Minister admits she has not read all of Belfast Agreement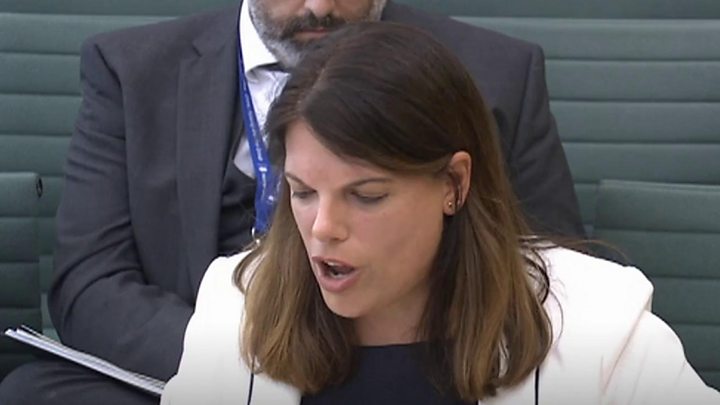 Immigration Minister Caroline Nokes has been heavily criticised by a committee of MPs after admitting she has not read all of the Good Friday Agreement.
She told the NI Affairs Committee that she was "probably giving birth" when the agreement was first published.
The minister also revealed she has never visited the Irish border.
The committee has been investigating disparities in the cost and accessibility of obtaining British and Irish passports for NI residents.
'Car crash appearance'
North Down independent MP Lady Hermon expressed astonishment at the minister's admission.
"Given that you yourself haven't actually read the agreement, what level of awareness could we expect from other officials in your team?" she asked.
"Enormous," the minister replied.
The Shadow Northern Ireland Secretary Tony Lloyd described Ms Nokes' performance before the committee as "a car crash appearance".
In a statement, the Labour MP said it was "emblematic of this Tory government's chaotic approach to the Brexit negotiations".
"The minister seemed to have no knowledge at all of the Good Friday/Belfast Agreement which underpins the peace process.
"This agreement was endorsed by the people of Northern Ireland and Ireland 20 years ago this week, leaving plenty of time in which the minister could have caught up.
"How can anyone trust the Conservatives to stand up for Northern Ireland when the immigration minister has no understanding of the place and has not even visited the border?" he asked.
Passport regulations
Any person born in the Republic of Ireland after 1949 and resident in Northern Ireland must first obtain naturalisation before being granted a UK passport.
At present, the cost of naturalisation, including a compulsory citizenship ceremony, is £1,330.
There is no cost for Irish citizenship for individuals born in Northern Ireland as the fees are waived by the Irish government.
DUP MP Gregory Campbell told the minister that current government policy was "quite clearly in contravention" of the agreement.
He said the current naturalisation rule could apply to someone who had lived in Northern Ireland for 68 years, "as a resident , taxpayer, employee and voter".
There is also a significant disparity in the services available for obtaining passports.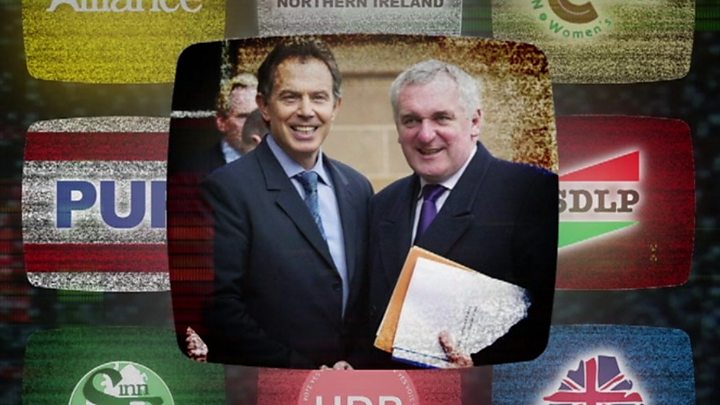 'Crucially important'
There are "Passport Express" services for Irish passports in 77 post offices across Northern Ireland.
There are no services available in the Republic of Ireland for UK citizens to obtain a passport.
The minister said the government saw it as "crucially important" to uphold the agreement and it was "a given" that the government respected the right of people from Northern Ireland to have a British passport, and Irish passport, or both.
After being questioned at length about the disparities, she said she would consider if changes need to be made to the passport system.