Hyponatraemia inquiry: Claire Roberts inquest to begin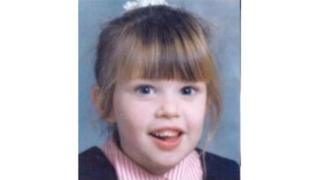 A fresh inquest is due to begin into the death of one of the children at the centre of the hyponatraemia inquiry.
Claire Roberts, nine, died at the Royal Hospital for Sick Children in 1996, two days after she was admitted for vomiting and drowsiness.
In January, a 14-year inquiry into the deaths of five children found that four of them were avoidable.
Hyponatraemia is a medical condition that occurs when there is a shortage of sodium in the bloodstream.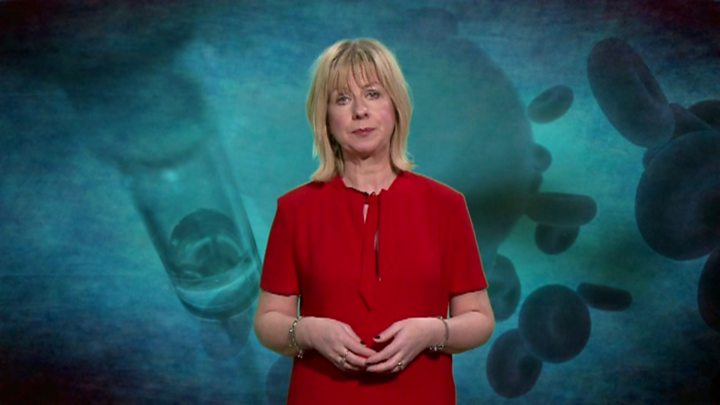 The inquiry examined the circumstances surrounding the deaths of Claire, Adam Strain, Raychel Ferguson, Lucy Crawford and Conor Mitchell.
In a report published in January, the inquiry chairman said that the deaths of Adam, Claire and Raychel were the result of "negligent care".
It also considered how a number of local hospitals managed fluids in the treatment of those children.
On Wednesday, a preliminary inquiry into Claire's death is due to take place at Laganside Courts in Belfast.
'Avoid scrutiny'
Mr Justice O'Hara, who chaired the public inquiry into hyponatraemia-related deaths, concluded that the first inquest into Claire's death was wrong.
Her death was not reported to the coroner for eight years and her father said between 2004 and 2006 misleading information had been given to the coroner.
For 21 years Claire's parents, Alan and Jennifer Roberts, had protested that the truth about their daughter's death was concealed.
Mr O'Hara also said there was a cover-up into her death which was not referred to the coroner immediately to, in his words, "avoid scrutiny".
This prompted the Attorney General, John Larkin QC, to open a fresh inquest into Claire's death.
Initial reports suggest the inquiry will cost £13.5m, but that figure is expected to rise.