Department to review how justice system handles sex crime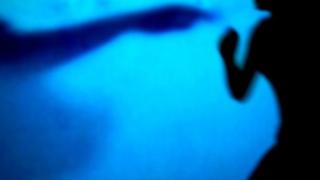 The Department of Justice is expected to launch a review of the handling of serious sexual offences in Northern Ireland this week.
The review follows the wide ranging public debate sparked by the conduct of the trial which saw two Ulster rugby players, Paddy Jackson and Stuart Olding, acquitted of rape.
The nine-week trial ended in March.
A review of how the criminal justice system handles serious sexual offences had been requested by victims' groups.
Groups calling for the review include Victim Support NI, Nexus NI, Women's Aid Federation and the Men's Advisory Project.
The independent review is expected to be led by a judge, but also supported by an advisory group which will include victims representatives, academics and legal practitioners.
It will be asked to report to the Criminal Justice Board early next year.
It is understood the review will examine issues such as the disclosure of evidence and the level of support provided to complainants, victims and witnesses.
It will also cover measures concerning anonymity, including re-enforcing the current anonymity granted to complainants and whether anonymity should be extended to defendants, as happens in the Irish Republic.
It is believed the review will also look at restrictions on attendance in the public gallery and potential restrictions on reporting of such cases.
On Tuesday the BBC reported that the Lord Chief Justice Sir Declan Morgan has begun a review of the way rape trails are conducted.
The judge who oversaw the recent case involving the two Ulster rugby players has been asked for her views, as have other senior legal figures.