Claire Roberts: Fresh inquest into hyponatraemia death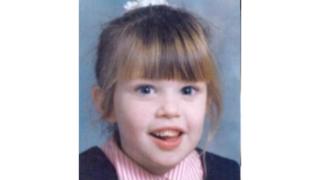 Northern Ireland's Attorney General has directed the coroner to open a fresh inquest into the death of one of the children at the centre of the hyponatraemia inquiry.
Claire Roberts died at the Royal Hospital for Sick children in 1996.
In January, an inquiry into the deaths of five children in Northern Ireland's hospitals found that four were avoidable.
Hyponatraemia occurs when there is a shortage of sodium in the bloodstream.
For 21 years Claire's parents Alan and Jennifer Roberts have protested that the truth about their nine-year-old daughter's death was concealed and that the findings of the inquest into her death were wrong.
Speaking to the BBC, Alan Roberts welcomed the move, which he said had been a long time coming.
"As Claire's parents we welcome the decisive and definitive action taken by the Attorney General," he said.
In a statement, Mr Roberts said between 2004 and 2006, false and misleading information had been supplied to the coroner.
"As a result (of that), the coronial system was undermined and we, as grieving parents, were failed and misled," he said.
"The day following the inquest, 5 May 2006, the Royal Belfast Hospital stated that there was "no criticism of the Trust's care of this patient".
"It is a matter of great concern that between 2004 and 2006 a concerted effort was made by the Belfast Trust to have Claire's case excluded from the ongoing public inquiry. "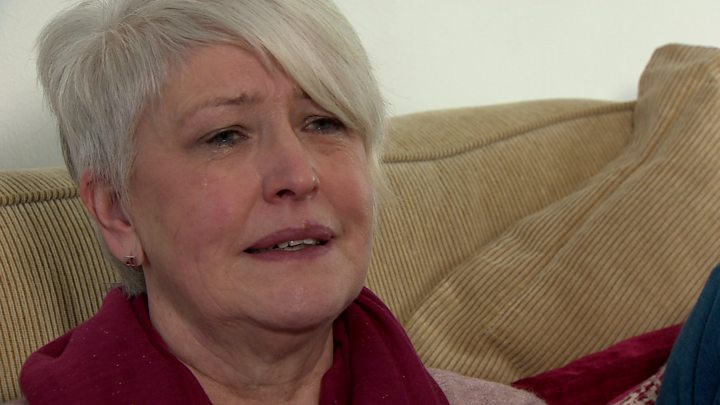 Mr Roberts said it was now up to the coroner for a second time to examine why his daughter died.
"The role of the coroner is to establish the correct cause of death, something we as parents have been denied for more than 21 years," said Mr Roberts.
"It will be for other agencies, in turn, to explore the efforts of medical professionals to conceal the truth about Claire's death.
"We, as parents, are more determined than ever that the truth shall prevail, those responsible made accountable and that justice is served."
This move by the Attorney General, John Larkin QC, to open a fresh inquest into Claire's death is highly significant.
In January, Mr Justice O'Hara, who chaired the public inquiry into hyponatraemia related deaths, concluded that the first inquest into Claire's death was wrong.
He also said there was a cover-up into her death which was not referred to the coroner immediately to, in his words, "avoid scrutiny."
According to the Roberts family they are more determined than ever that the truth prevails and that those responsible are made accountable and that justice is served.