Newry-to-Carlingford greenway delayed for months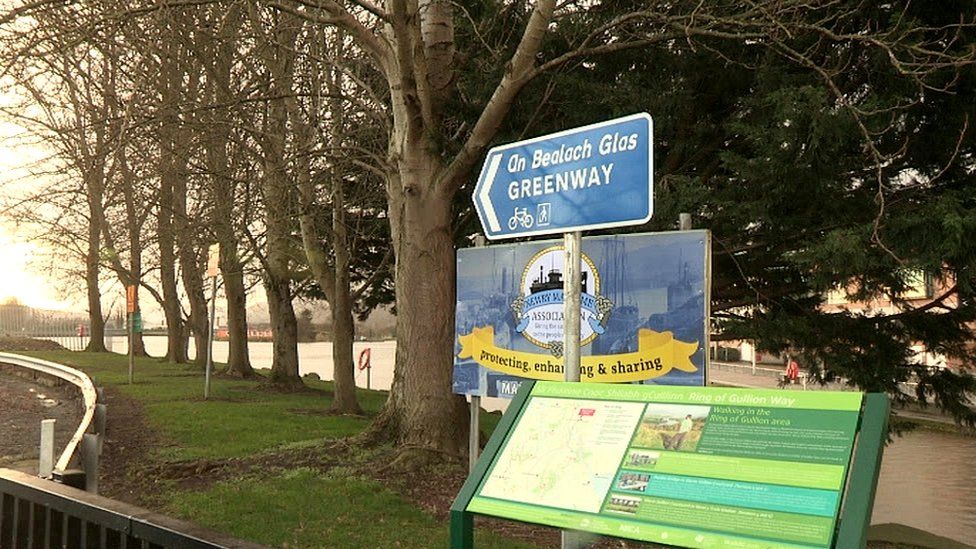 An EU-funded greenway that would link Newry with Carlingford in County Louth has been delayed for a number of months.
The greenway, which lies between the Clanrye River and Newry Canal, stretches from the Albert Basin in the city to Victoria Locks near the border.
It had originally been scheduled to open this month.
But Newry, Mourne and Down Council confirmed construction work has not been completed on schedule.
A new opening date has yet to be confirmed, but is expected to be some months away.