County Armagh: Man charged in terrorism probe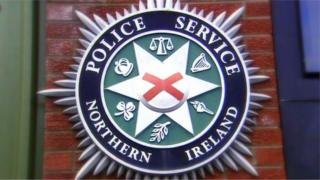 A man has been charged with possessing documents or records likely to be useful to terrorists.
The 29-year-old was arrested in Lurgan in County Armagh on Wednesday.
The charges are in connection with an investigation by detectives from terrorist investigation unit after a van was stopped on Levin Road.
He is due to appear in Lisburn Magistrates' Court on Monday.