'Beast from the east': Big chill to hit Northern Ireland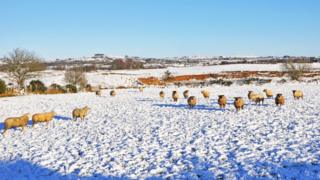 Freezing air from Russia has begun to drag temperatures in Northern Ireland down to below average for this time of year, and they are set to drop further.
While temperatures are struggling to just 3C or 4C on Monday, a chilly easterly wind will make it feel even colder.
Wednesday and Thursday are set to be the coldest days, when temperatures are not expected above 0C for some places.
Normally at this time of year Northern Ireland records temperatures about 7C.
On top of that, Met Office weather warnings for snow in Northern Ireland has been issued for Wednesday and Thursday.
Possible travel disruption
Snow showers are due to come in from the east along with bitterly cold easterly winds.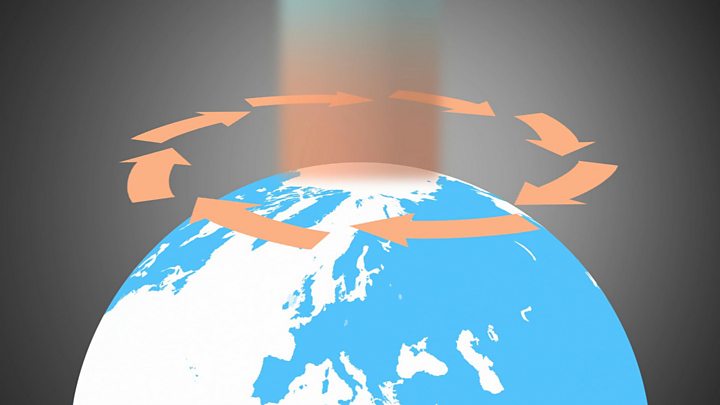 Most snow is expected to fall over the hills and mountains but lower levels will get some also and that could lead to travel disruption.
According to the Met Office "more than 20cm may have accumulated in places in some eastern counties of England, Scotland and Northern Ireland from a culmination of Monday, Tuesday and Wednesday's snow showers".
A series of weather warnings from the Met Office have also been issued from the beginning of the new week for parts of Britain.
In the Republic of Ireland, the weather service Met Éireann has issued a weather advisory across the country for exceptionally cold weather with significant wind chill for the whole week.