Three arrested in £1m tax fraud probe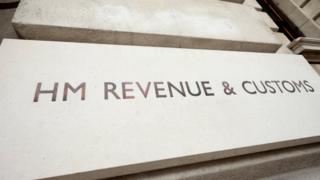 Three people from the Newry area have been arrested as part of an investigation by HM Revenue and Customs (HMRC) into a suspected one million pound tax fraud.
A team of more than 120 officers from HMRC seized computers and business records during the operation.
They searched more than 15 properties across Northern Ireland.
The two men and one women were released on bail, and investigations are continuing.