Jayne Toal Reat: A 19-year-old man faces murder charge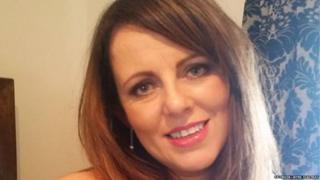 A 19-year-old man has been charged with the murder of a woman in Lisburn, County Antrim, on Christmas Day.
Jayne Toal Reat, 43, a nurse at Craigavon Area Hospital, died after an incident at a house in Mornington, Lisburn, on 25 December.
The man also faces two counts of attempted murder. Police said another woman and a man were injured in the same incident.
The man is due to appear before Craigavon Court on Friday 29 December.