Fived charged with republican parades offences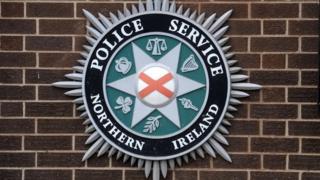 Four men and a woman have been charged with a total of twenty offences following unlawful republican parades.
The parades were held in Lurgan and Belfast on 15 and 16 April.
The offences include "taking part in an unnotified procession" and "wearing clothing, or having article(s) as a member or supporter of a proscribed organisation".
All five are due to appear at Craigavon Magistrates' Court on 6 October.