Bombardier-Boeing dispute explained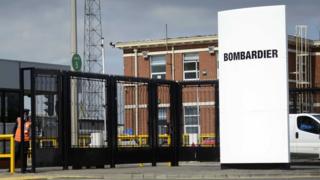 The US trade investigation to which Bombardier is being subjected is a complex, multi-stage process.
It involves the interplay of two government agencies, the Department of Commerce and the US International Trade Commission (USITC).
The USITC effectively ruled there was an arguable case against Bombardier, moving the complaint to the next stage.
Now, it is up to the Department of Commerce to make a preliminary finding on whether Bombardier has in fact received subsides or is selling below cost.
That is the verdict which is due to be delivered this week.
There is a growing consensus among aerospace and trade experts that the finding will go against Bombardier.
The Department of Commerce could announce a preliminary tariff on the C-Series, raising the cost of importing the plane to the United States.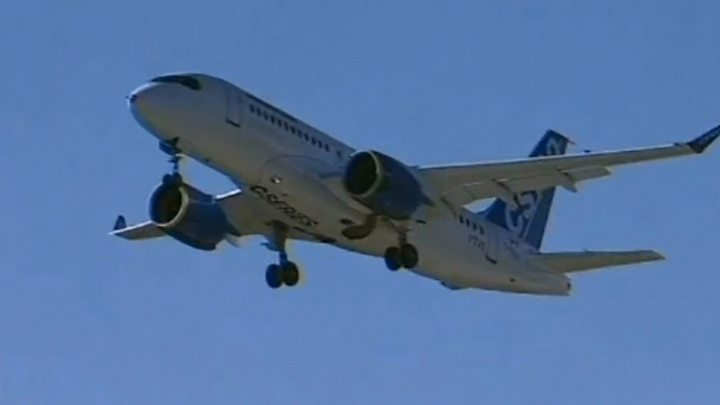 That should not have a huge immediate practical impact as it will be the spring of 2018 before Bombardier delivers any C-Series to Delta, its US customer.
If the finding does go against Bombardier, the investigation moves to the next stage, with attention switching back to the USITC for its final ruling.
The role of the USITC at this stage is to assess if damage has been caused to a US company, in this case Boeing, as a result of the subsides or below cost selling.
This verdict, due to be delivered in February 2018, will be the key one.
But even that may not be the end of the process.
USITC determinations can be appealed to the US Court of International Trade or, as this is a case involving Canada, to a disputes panel of the North American Free Trade Agreement (Nafta).
Ultimately the government of Canada could pursue a case against the US at the World Trade Organisation.