Police officer held in social media probe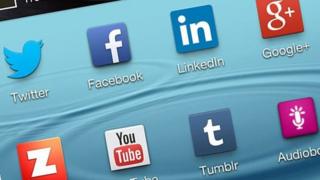 A serving police officer has been arrested by Police Ombudsman investigators.
The officer was arrested in relation to the alleged misuse of social media such as twitter.
The Police Ombudsman Dr Michael Maguire initiated the investigation after receiving allegations about an officer.
This arrest is not related to a wider Police Ombudsman investigation into the alleged misuse of social media by police officers and support staff.
The PSNI confirmed late last month that an inquiry into accounts from individuals claiming to be police officers was under way.
The Ombudsman's Office is understood to also be dealing with a number of complaints from members of the public, including concerns over leaked confidential information and abusive comments posted on social media.