Defibrillator stolen in Randalstown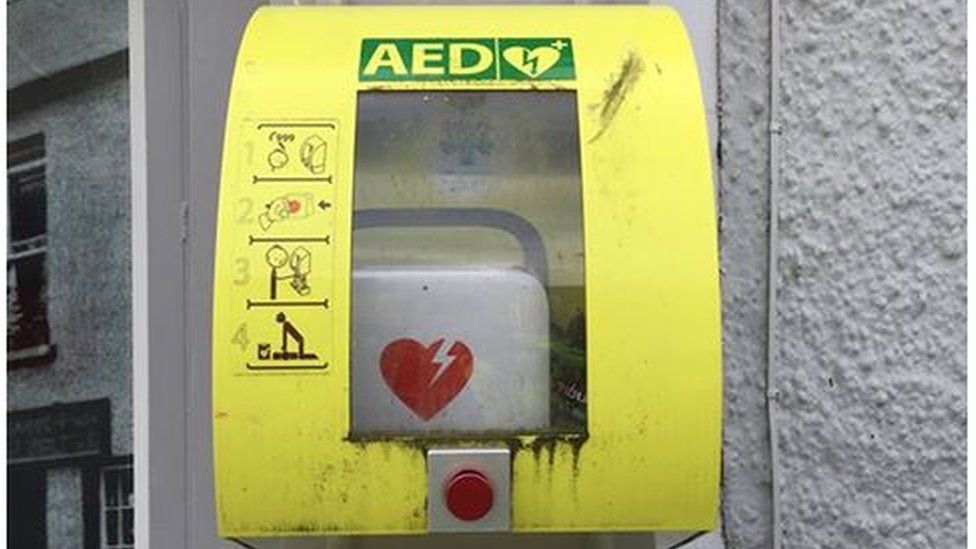 A community defibrillator has been stolen from a petrol station in Randalstown, Country Antrim.
The theft happened at New Street between 1115 BST on Thursday 27 April and 0920 BST on Friday 28 April.
Police in Newtownabbey have appealed for information.
He came up with the idea while working at the Royal Victoria Hospital in Belfast.
Professor Pantridge's first model operated from car batteries and variants of this are used across the world.