Orange hall damaged in 'unprovoked attack'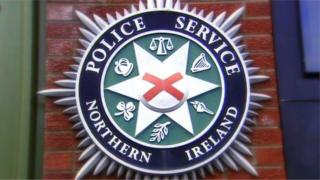 An Orange hall in County Antrim has been damaged in what the organisation has described as an "unprovoked and senseless attack".
Garryduff Independent Orange Hall on Garryduff Road suffered damage to its roof between 09:00 GMT on Saturday and 09.00 GMT on Sunday.
The Independent Loyal Orange Institution said a number of slates were broken.
Police said three roof tiles were removed and were found nearby.
The Independent Order said it was "unclear" if it was an attempt to gain access or was "simply a wanton attack".
They have asked anyone who has any information to contact Coleraine Police Station.