Antrim: 19-year-old in serious condition after stabbing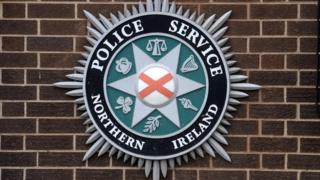 A 19-year-old man is in a serious condition in hospital after being stabbed in the back on a street in Antrim.
Police said the attack happened in the Dublin Road area of the town at around 20:25 GMT on Monday night.
It was reported that an altercation took place between a number of people in the High Street area.
A family group were then chased on to Dublin Road where they were assaulted, the PSNI said.
It is understood the injured man was part of the family group that was attacked.
Police are appealing for any witnesses who were in the High Street, Dublin Road or Bridge Street areas to come forward.