Man accused of skinning and cooking dog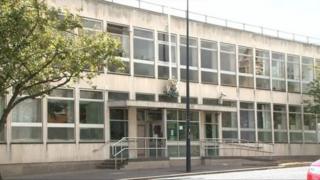 A man charged with causing a dog unnecessary suffering is being seen by a psychiatrist while on remand in Maghaberry prison.
William Moscari, 27, of Rodden Street in Belfast is accused of killing, skinning and cooking a dog.
It is alleged he then fed it to a second dog.
Newtownards Magistrates Court heard that he had been seen twice by a psychiatrist but no report had been produced.
The alleged incident happened on 3 December.
He was remanded for another week.