Woman left shaken after car hijacked by three men in Belfast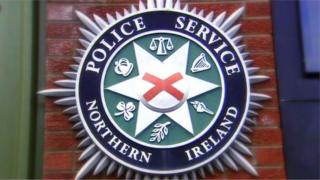 A woman has been left badly shaken after her car was hijacked by three men in Belfast.
The woman, who is in her 30s, was driving on the Pembroke Loop Road in the west of the city at about 07:00 GMT on Sunday morning.
A man ran out in front of her car, forcing her to stop.
Another man approached the vehicle and opened the driver's door before forcing the woman out of the car.
The two men got into the black Citroen C5 estate, along with a third man, before driving off.
The car has not yet been recovered.