Hamilton backs NI-CO over Bahrain 'torture' appeal
By Vincent Kearney
BBC News NI Home Affairs Correspondent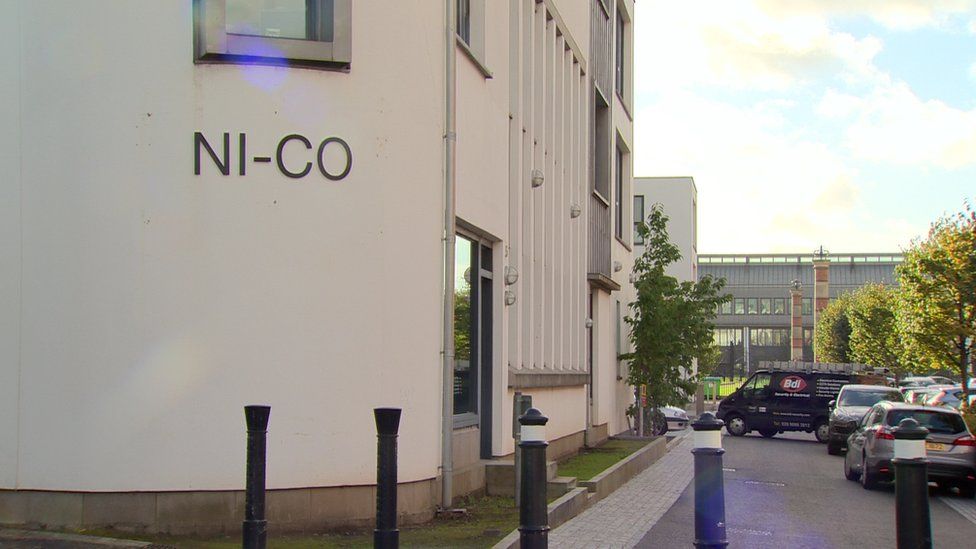 A call for the Stormont executive to suspend the work of a Belfast based company training security forces in Bahrain has been rejected.
NI-CO, owned by Invest NI, has worked with the police and prison services in the Gulf state.
It called on Stormont economy minister Simon Hamilton to suspend the contract.
But in a letter to the group, the minister said the executive was not in a position to suspend the company's work in Bahrain as it didn't award the contract.
The contract, worth £900,000 last year, was awarded by the Foreign and Commonwealth Office.
He also defended the NI-CO's work, stating that it "complied with rigorous UK Human Rights standards".
Mr Hamilton said reviews of the company's activities in Bahrain indicated that the impact of its work to date had been "positive".
"For as long as these awarding bodies continue to co-operate and identify the need for contracts in countries where reform is required, NI-CO will continue to deliver programmes, sharing the learnings and experience of Northern Ireland to change attitudes, culture and behaviour, with the ultimate aim of aligning these countries to the relevant international standards," he added.
But Reprieve insisted that efforts to reform the security forces in Bahrain have failed.
Its September report - entitled Belfast to Bahrain: The Torture Trail - was highly critical of the police, prison service and the office of the Ombudsman, whose job is to investigate allegations of torture.
Reprieve claimed all of those organisations were guilty of systematic abuse.
"The global community, non-governmental organisations, the United Nations, other governments, are clear that the human rights situation in Bahrain is dire," said Reprieve's deputy director Harriet McCulloch on the day the report was published.
"Bahrain's police are widely reported to be involved in abuse, Bahrain's prisons are widely reported to be the sites of incredibly brutal torture."
There is no suggestion that NI-CO staff are encouraging such behaviour.
But Reprieve called on the executive to suspend the company's work in the Gulf state until it ratified a United Nations protocol against torture.
The organisation has described Simon Hamilton's response to its call as "deeply alarming", and accused him of "passing the buck".
In a statement, it called on the economy committee at Stormont to launch an inquiry "to scrutinise the human rights risks that this work involves".