NI healthcare: What is a serious adverse incident?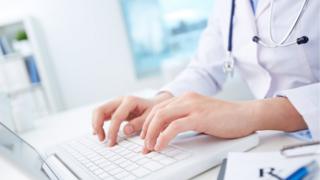 A serious adverse incident is defined as any event or circumstance that led or could have led to serious unintended or unexpected harm, loss or damage to patients.
This may be because:
It involves a large number of patients;
There is a question of poor clinical or management judgement;
A service or piece of equipment has failed;
A patient has died under unusual circumstances; or there is a possibility or perception that any of these may have occurred;
It is serious enough to warrant regional action to improve safety or care within the broader health and social care service;
It is of public concern;
It requires an independent review.
The Health and Social Care Board, with input as appropriate from the Public Health Agency (PHA) and the Regulation and Quality Improvement Authority (RQIA), reviews each incident and decides whether any immediate action is required over and above that already taken by the reporting organisation.
The reporting organisation is required to carry out an investigation into the incident and forward a report within 12 weeks to the Health and Social Care Board.