Northern Ireland Ambulance Service get new uniforms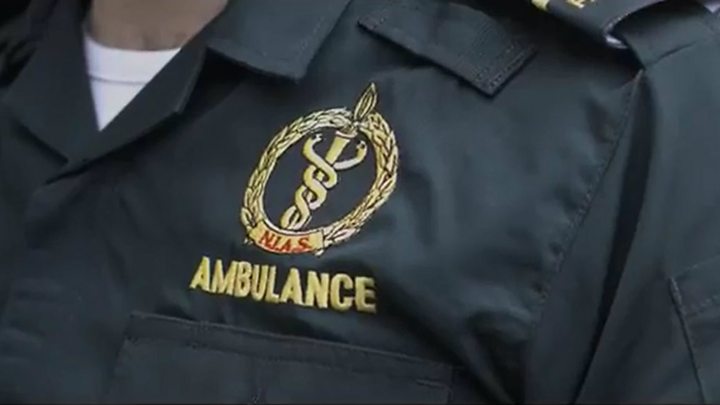 The Northern Ireland Ambulance Service is getting new uniforms for the first time in more than 20 years.
Paramedics will now wear green uniforms, like the rest of the UK, as opposed to blue.
The old royal blue shirts and navy trousers will change to new gold and green outfits from Monday 12 September.
It marks a new era for the service that was established in 1995.
Bryan Snoddy, assistant director of operations, said: "The move to green uniforms has come about following a long period of discussion with representatives of staff.
"NIAS staff will be instantly recognisable by a new uniform which brings a degree of consistency with other ambulance services throughout the UK."
He added: "From Monday, patients may see a different uniform, but the people delivering that service are the same highly-committed professionals that have would have been delivering the Service on Sunday."