Belfast hoax device - controlled explosion on Ormeau Avenue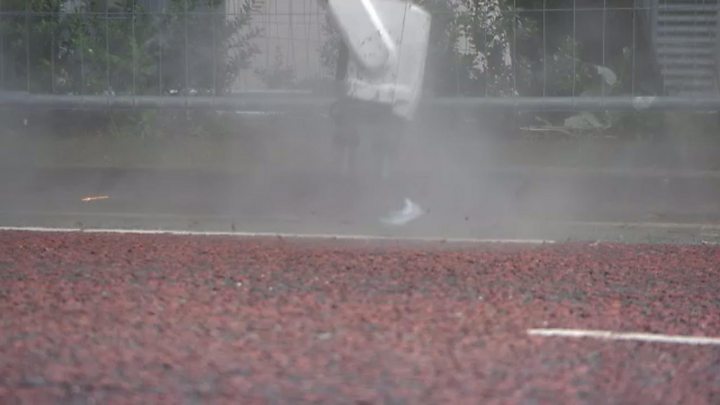 The police have carried out a controlled explosion on a hoax device in Belfast's Ormeau Avenue.
A metal tube was dropped in the road from a passing car, close to the Dublin Road junction where the main Belfast Orange Order parade is due to pass later in the morning.
BBC crews, who had been there to film the parade, were asked to leave the area for safety reasons.
Ormeau Avenue has now reopened.