Drug dealer from Coleraine arrested in Spain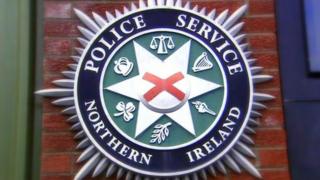 A convicted drug dealer from Coleraine, who has been on the run for more than a year, has been arrested in Spain.
Mark Dunford, who is originally from Waterford but has an address at Ballylagan Lane, failed to appear for sentencing in February 2015.
The 41-year-old admitted supplying amphetamines in Ballymena and Coleraine.
Police seized almost £900,000 worth of drugs in 2012 as part of the investigation.
He is due to appear in court on Wednesday 6 July.